RESIDENTIAL, COMMERCIAL
& RETAIL INTERIORS.
PRODUCT DEVELOPMENT.
CREATIVE DIRECTION
& PROJECT MANAGEMENT.
LUXURY RETAIL
CREATIVE DIRECTION. PROJECT CO-ORDINATION. INTERIOR DESIGN.
FAMILY HOME
CREATIVE DIRECTION. ARCHITECTURAL CO-ORDINATION. INTERIOR TURN-KEY.
BEACH HOUSE
DESIGN. BUILD. PROJECT MANAGE. INTERIOR.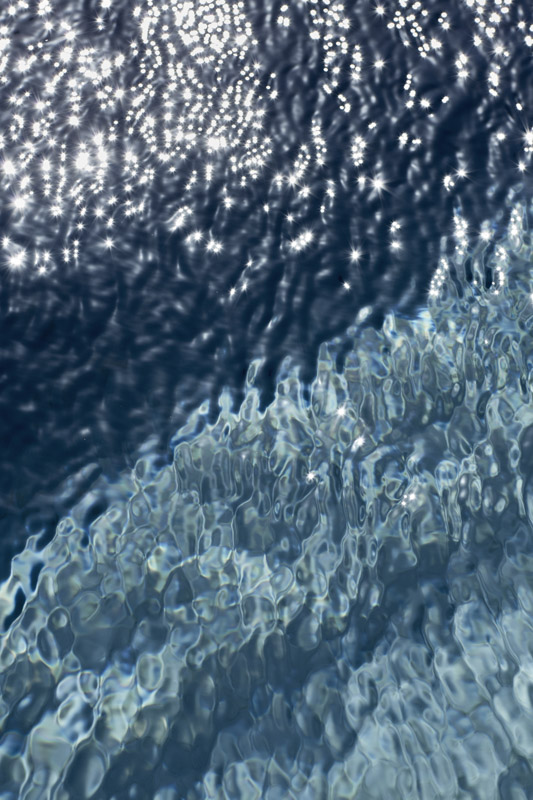 EXPERIENTIAL MUSEUM
CONCEPT. CURATION. DESIGN. BRANDING. PROJECT MANAGEMENT.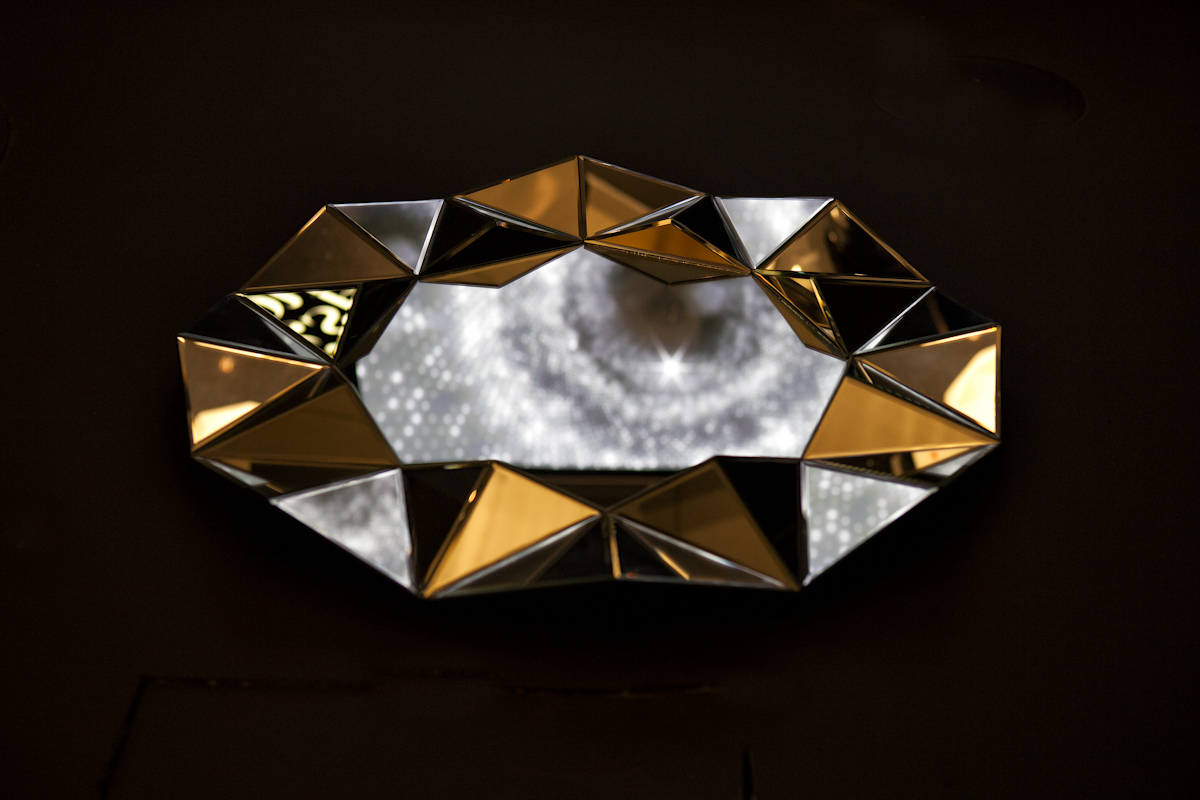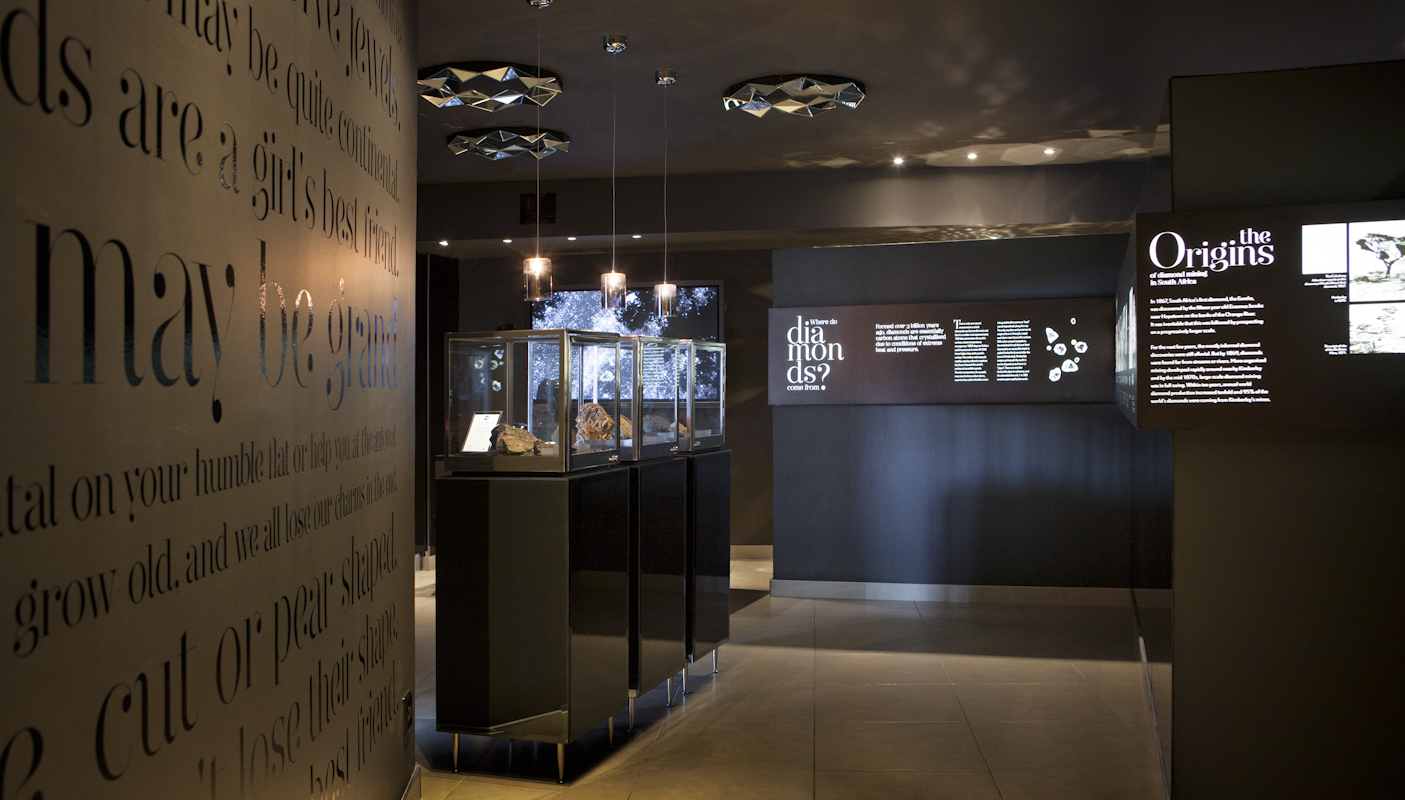 AD AGENCY
REFURB. DESIGN. PROJECT MANAGEMENT.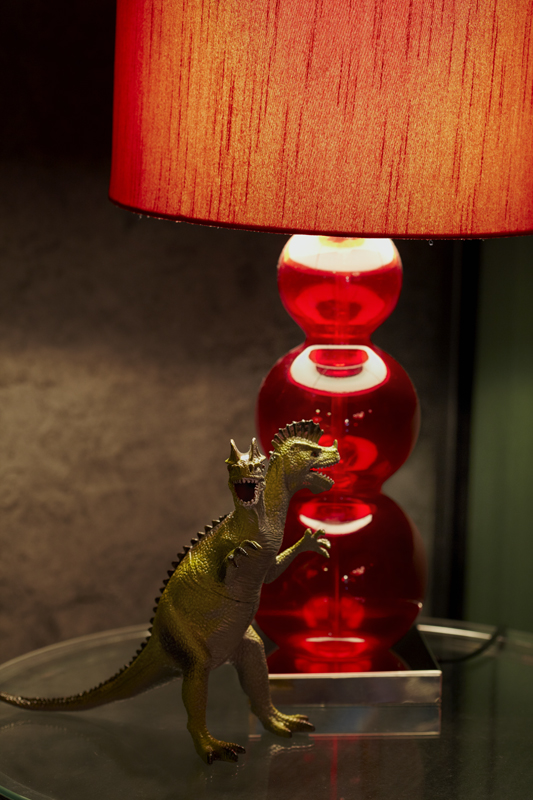 INNER-CITY APARTMENT
RENOVATE. DESIGN. PROJECT MANAGEMENT. INTERIOR.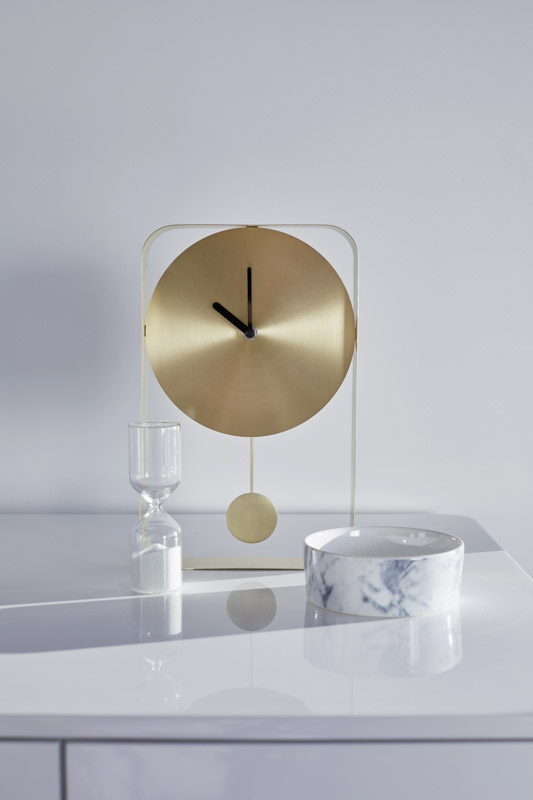 AIR BNB APARTMENT
REFURB. INTERIOR. TURN-KEY SOLUTION.
Based in Cape Town, we are a boutique Design Consultancy focused on Retail, Residential & Commercial Property Developments, Renovations & Interiors.
Jaco Janse van Rensburg's design history includes the Creative Directorship of House & Leisure, Woolworths Taste, Plascon Spaces and VISI magazines.
Kay Abrahams, an accomplished ceramicist, honed her management skills in Fashion Design & Retail, Producing decor ranges & the Restaurant Industry.
Jaco Janse van Rensburg jaco@envyandco.co.za
Kay Abrahams kay@envyandco.co.za 083 325 1194